digital and analogue media | artistic work

Lately...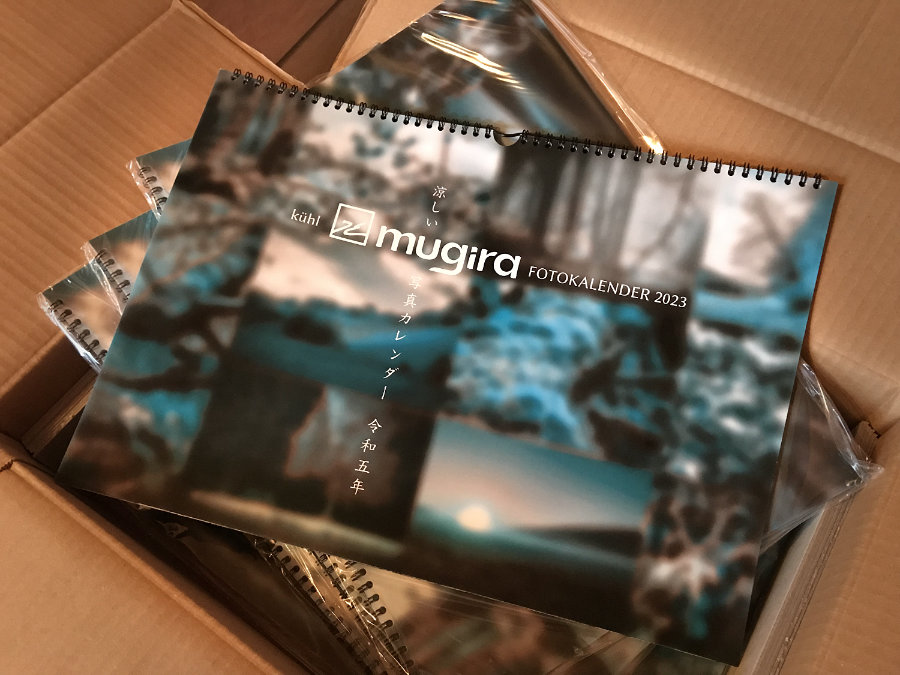 BWV 1007 The G Major Cello Suite arranged for mandolin by Todd Giles.




Watch more

here.



archive

LOGO / CORPORATE DESIGN

Visual identity guidelines to promote a non-verbal message on the company's behalf.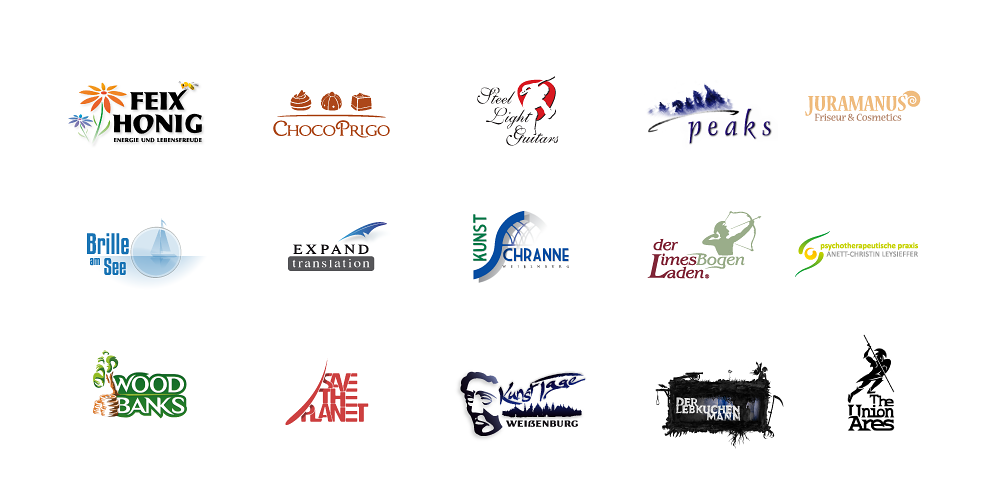 details

PRINT

Approaching design and layout demands with a view to technical print preparation.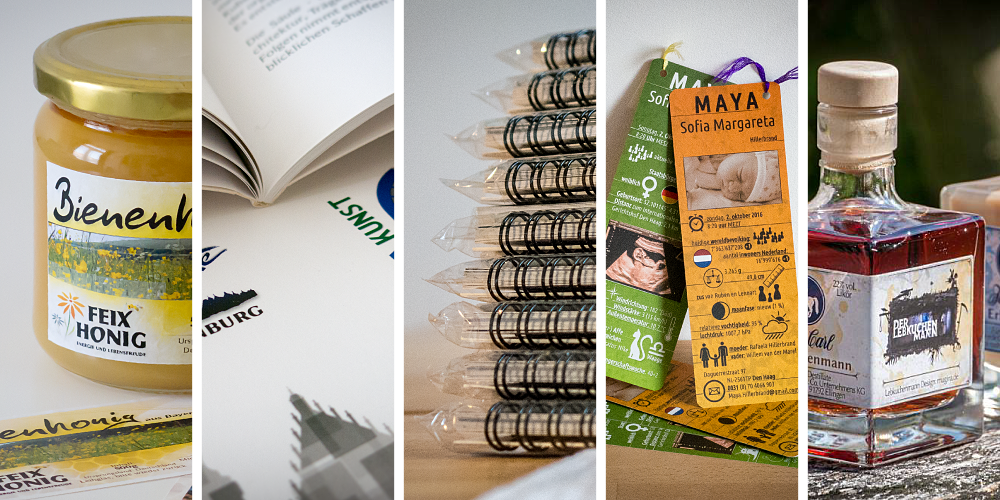 details

VIDEO / ANIMATION

Conducting motion and bringing the statical to life, visually and acoustically.



details

PHOTOGRAPHY

Capturing reality with an aesthetic approach while improving character through digital enhancement.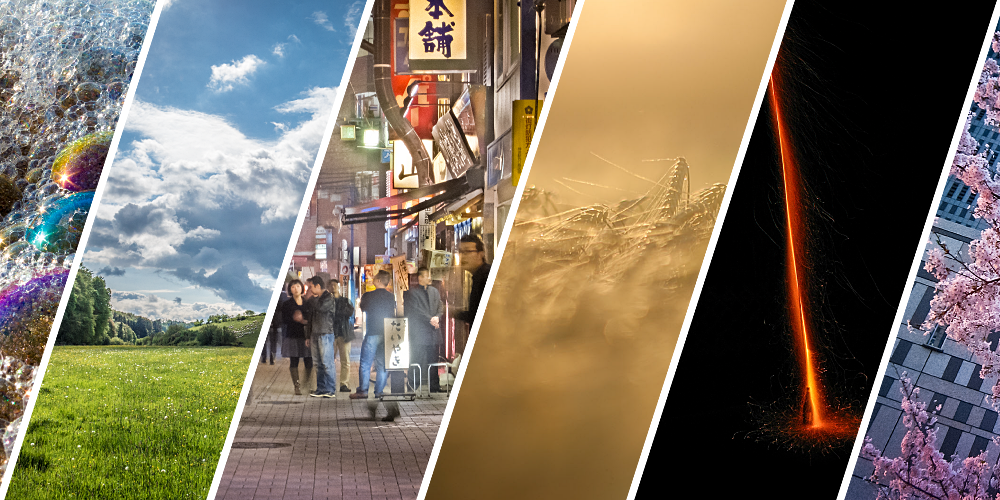 details

MURALS

Finalizing in- and exterior by gracing bare walls with the ultimate unique touch.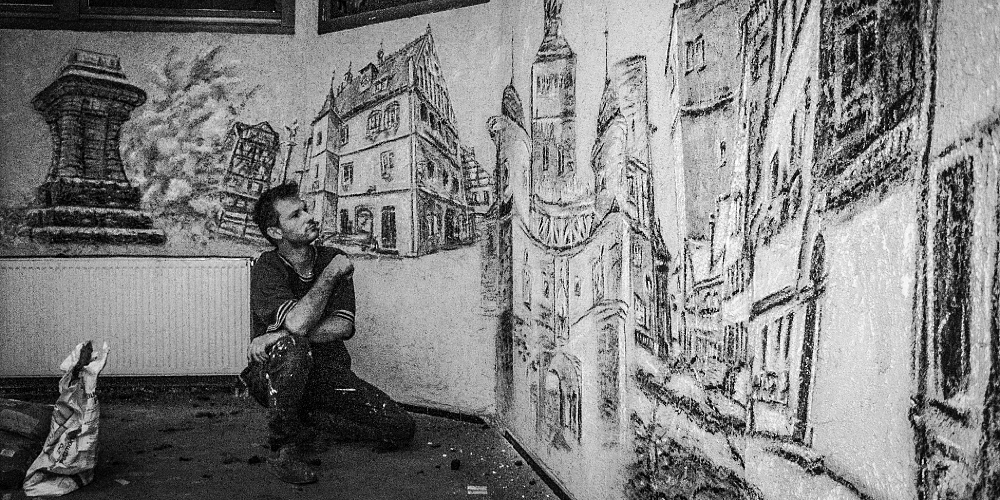 details

FINE ART

Creating originals with brush and pen - and a CPU sometimes...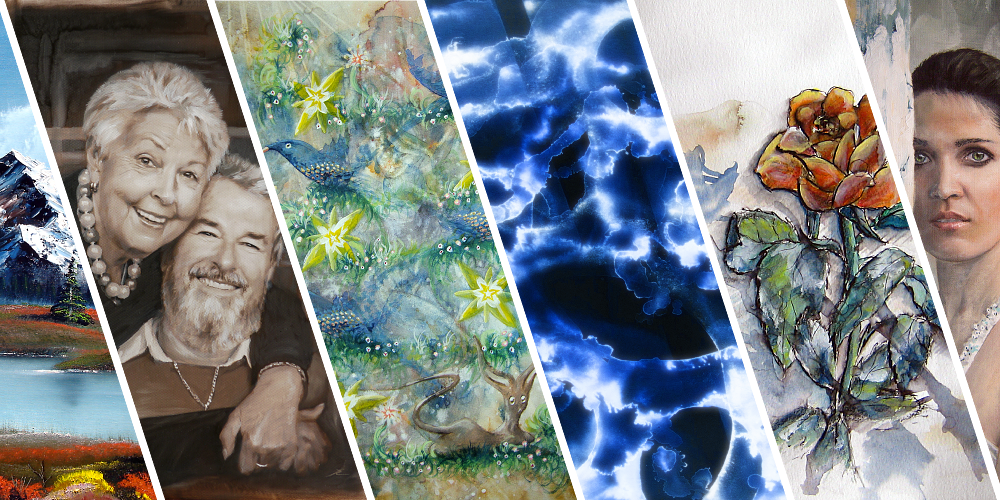 details